The hormones testosterone and estrogen control the development and maintenance of sex characteristics in both men and women. Testosterone controls male traits, such as muscle mass and body hair. Estrogen controls female traits, including the growth of breasts.
Most people think of estrogen as an exclusively female hormone, but men also produce it — though normally in small quantities. However, male estrogen levels that are too high or are out of balance with testosterone levels can cause gynecomastia.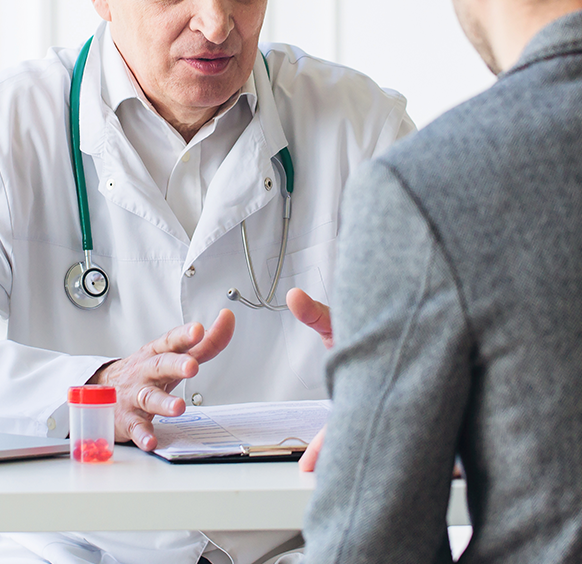 Is Laser Gynecomastia Treatment Right for You?
If you have a question or wish to schedule a free, no obligations, consultation please give us a call at (310) 360-0504 or schedule an appointment below.
Surgical Procedures
& Other Treatments
Welcome to Beverly Hills Cosmetic Surgical Group.
Beauty is our Practice.