Ulthera
What Is Ulthera?
Skin collagen weakens with age and is damaged further due to sun.  This results in looseness and sagging of the skin that may necessitate a surgical facelift.  Ulthera is the latest alternative to surgical face and neck lifting procedure. Highly focused ultrasound waves target fibroblasts cells in the skin responsible for creating new collagen.   Initially in 2009 FDA cleared this procedure for skin tightening.  In 2016 Ulthera is used on the brow, face, neck, under the chin and chest (décolletage).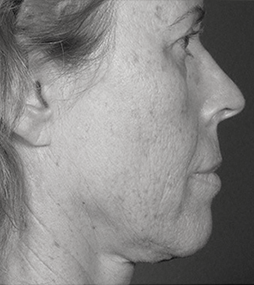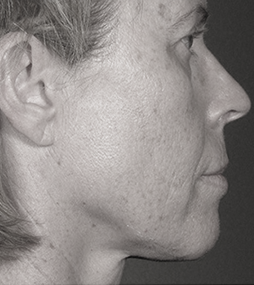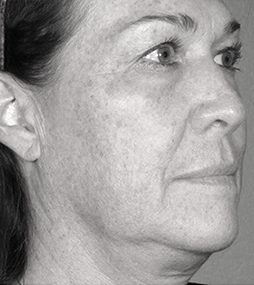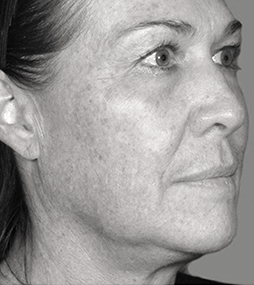 Surgical Procedures
& Other Treatments
Welcome to Beverly Hills Cosmetic Surgical Group.
Beauty is our Practice.