Revanesse Versa | Anti Aging Treatment
For those who are looking to take control of the signs of aging, Ravanesse Versa™ is a multi-purpose dermal filler that leverages state-of-the-art production methods, optimal ingredients and rigorous quality testing to provide remarkable results. Ravanesse Versa™ is one of the newest fillers FDA approved for use in the United States. It is made from hyaluronic acid, which is is a naturally occurring substance that is found within the body. Ravanesse Versa™ is approved for the treatment of facial wrinkles and creases, and can also be used in other areas for volume loss due to aging, such as the lips and cheeks. Ravanesse Versa™ is tried and tested with over 1 million treatments worldwide since 2002.

What Areas Can You Improve with Revanesse Versa
Revanesse Versa™ is a versatile filler that can be used to treat several different areas. Ravanesse Versa™ is used to treat lines and wrinkle, such as the nasolabial folds, as well as in the cheeks and lips to enhance and/or replace lost volume.
Due to its particles shape and size, Versa provides smooth and natural results. In studies it has been shown to cause approximately 24% less swelling than other hyaluronic acid fillers after treatment, resulting in even shorter downtime.The results from Versa last 6 months or longer, as the hyaluronic acid is eventually absorbed by the body.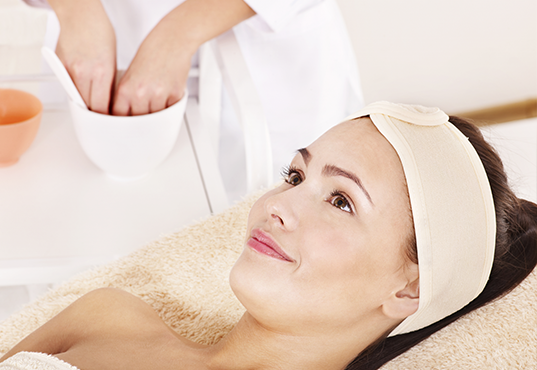 If you have a question or wish to schedule a free, no obligations, consultation please give us a call at (310) 360-0504 or schedule an appointment below.
Surgical Procedures
& Other Treatments
Welcome to Beverly Hills Cosmetic Surgical Group.
Beauty is our Practice.