Labiaplasty & Labia Minora Reduction
Labiaplasty, also known as labia reduction, vaginal lip reduction, or labia rejuvenation, is a procedure to decrease the size and improve the appearance of enlarged, hypertrophic or asymmetrical labia Minora (inner labia) and/or Labia Majora (outer labia).
The size, color, and shape of labia vary significantly, and may change as a result of childbirth, aging, genital piercing and other events. The enlarged labia may cause some women to experience discomfort with pinching or pulling during certain activities, or with some clothing.

Labiaplasty (labia reduction and/or reshaping) has become more popular as more women have become aware of the appearance of their external genitalia due to laser hair removal, waxing and increased porn movie viewing.
Labiaplasty can greatly enhance the cosmetic appearance of the outer vagina giving many women greater confidence and self esteem. Women who are unhappy or embarrassed with the way their labia look or have pain and discomfort with certain sports, intercourse and tight clothing can definitely benefit from surgical rejuvenation of the labia. Often this affects sexual relationships and self esteem. Some women just want to look as beautiful as they can for themselves and their partner.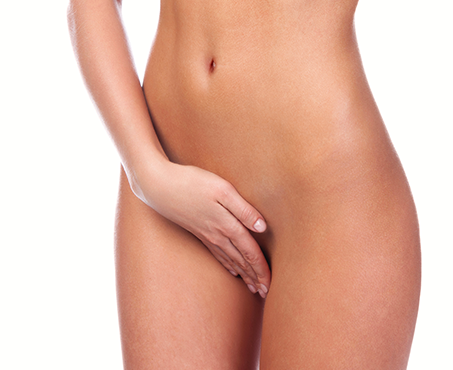 Labiaplasty Procedure FAQs
If you have a question or wish to schedule a free, no obligations, consultation please give us a call at (310) 360-0504 or schedule an appointment below.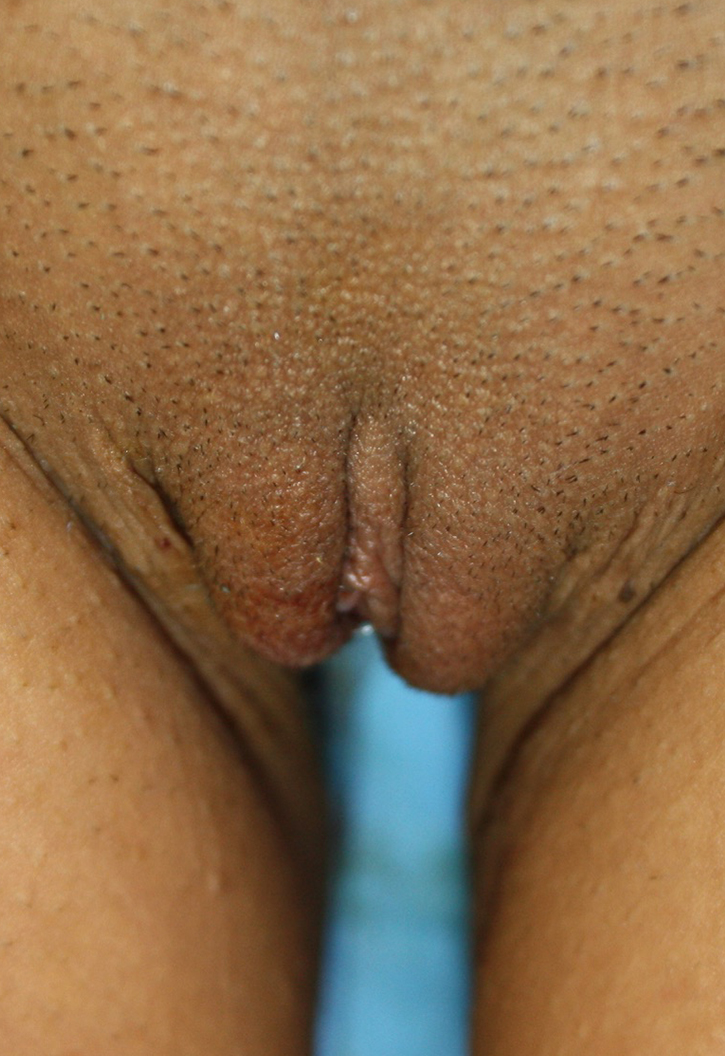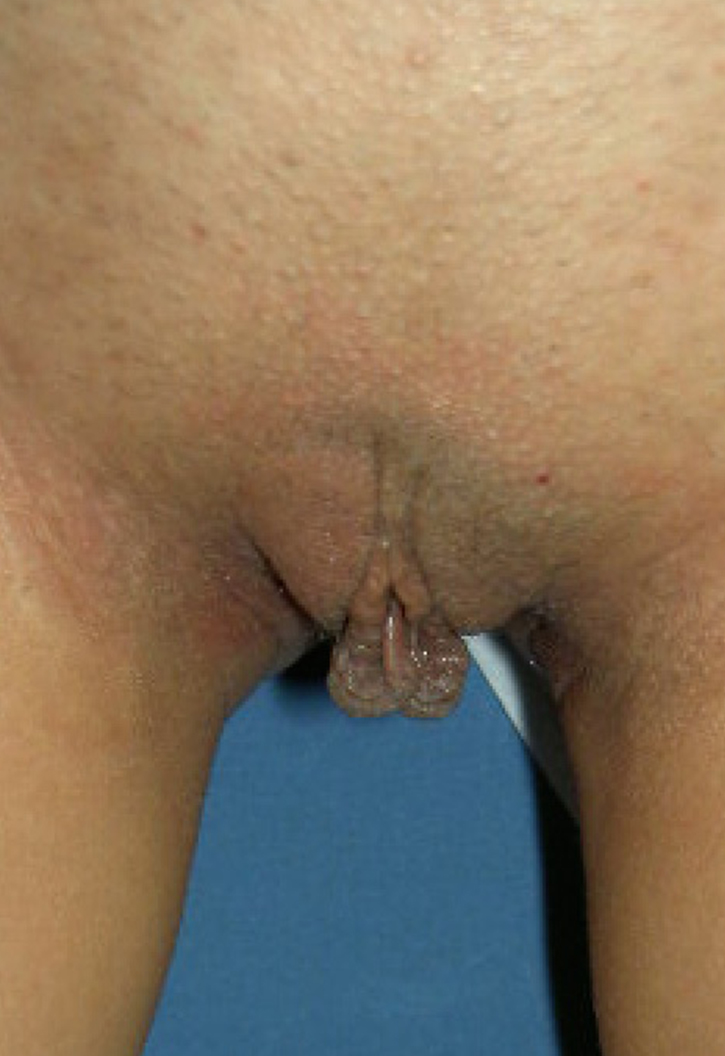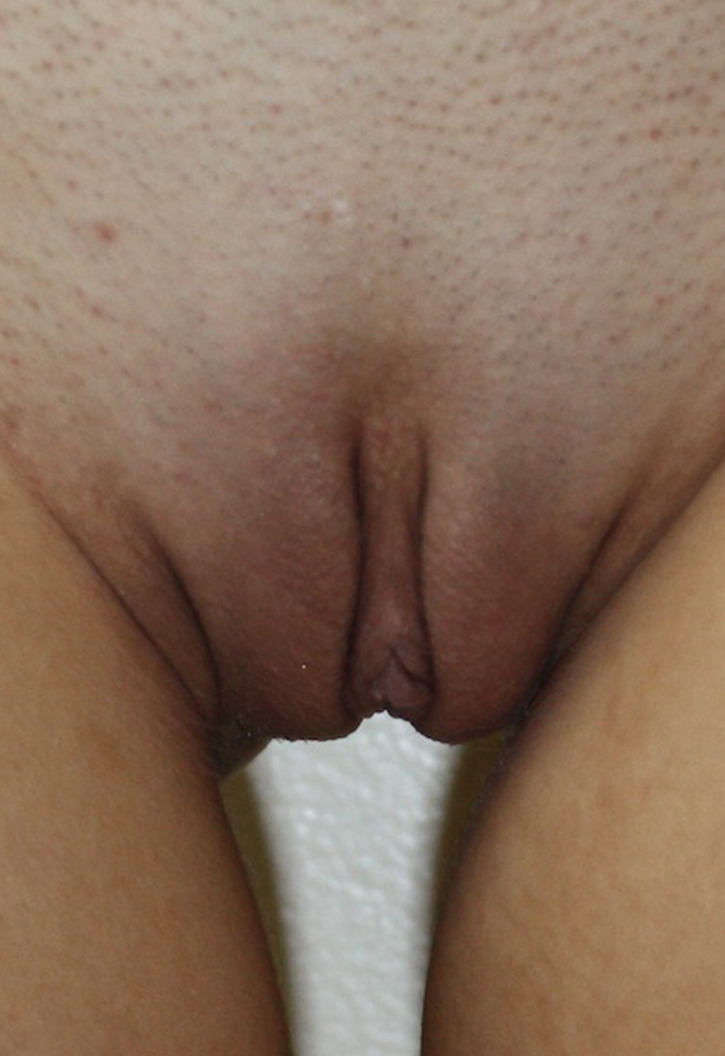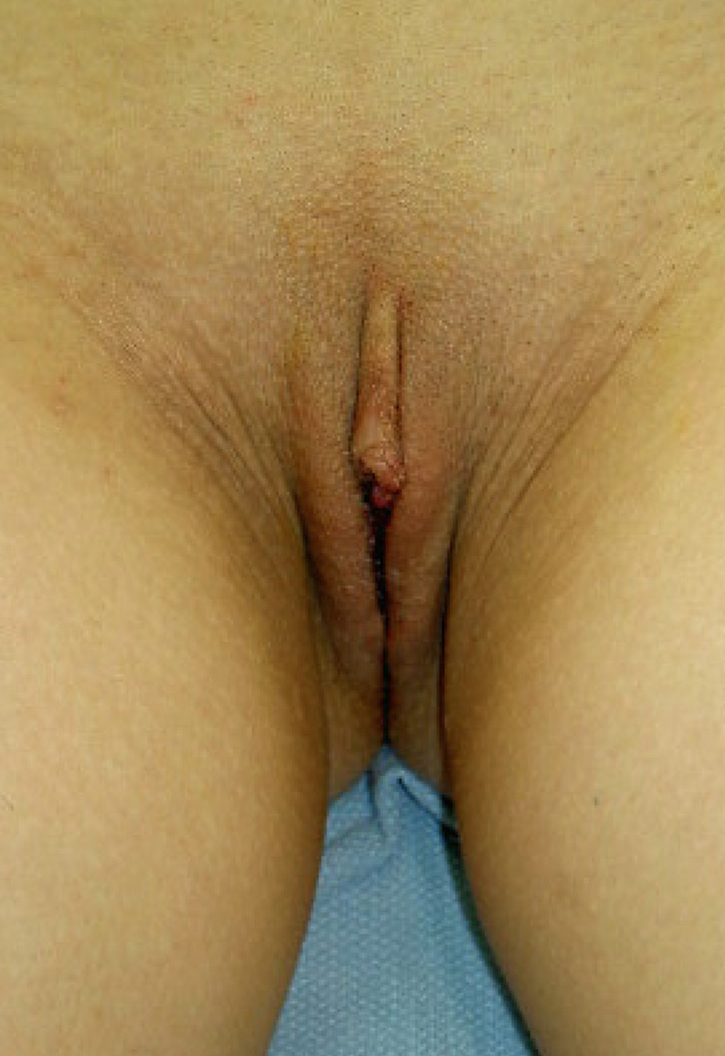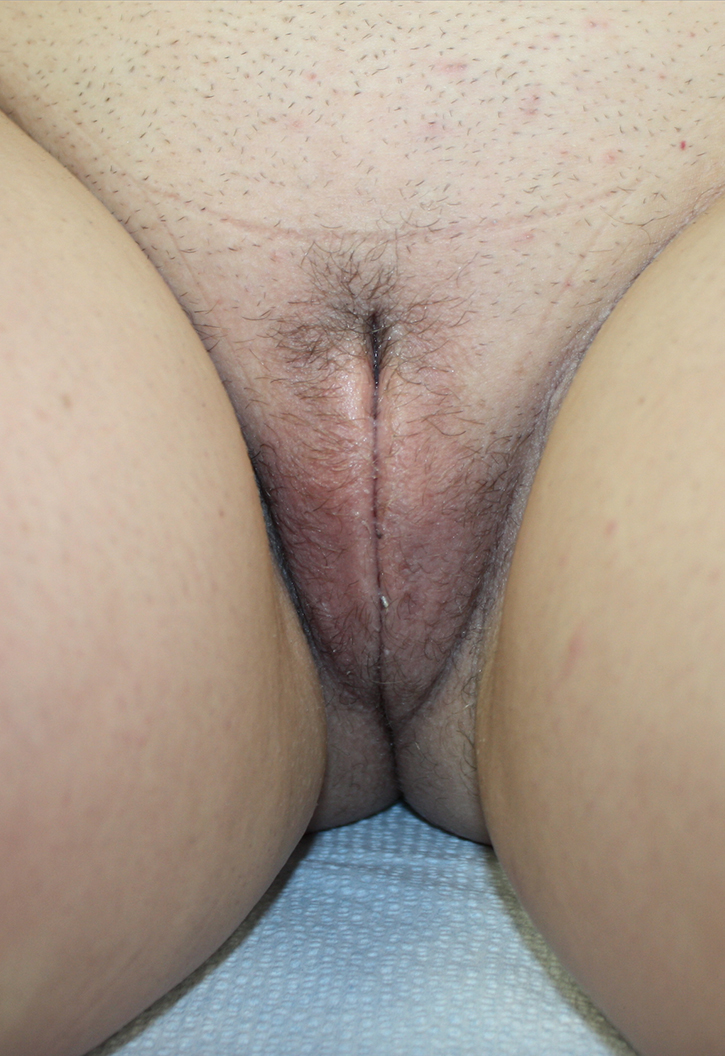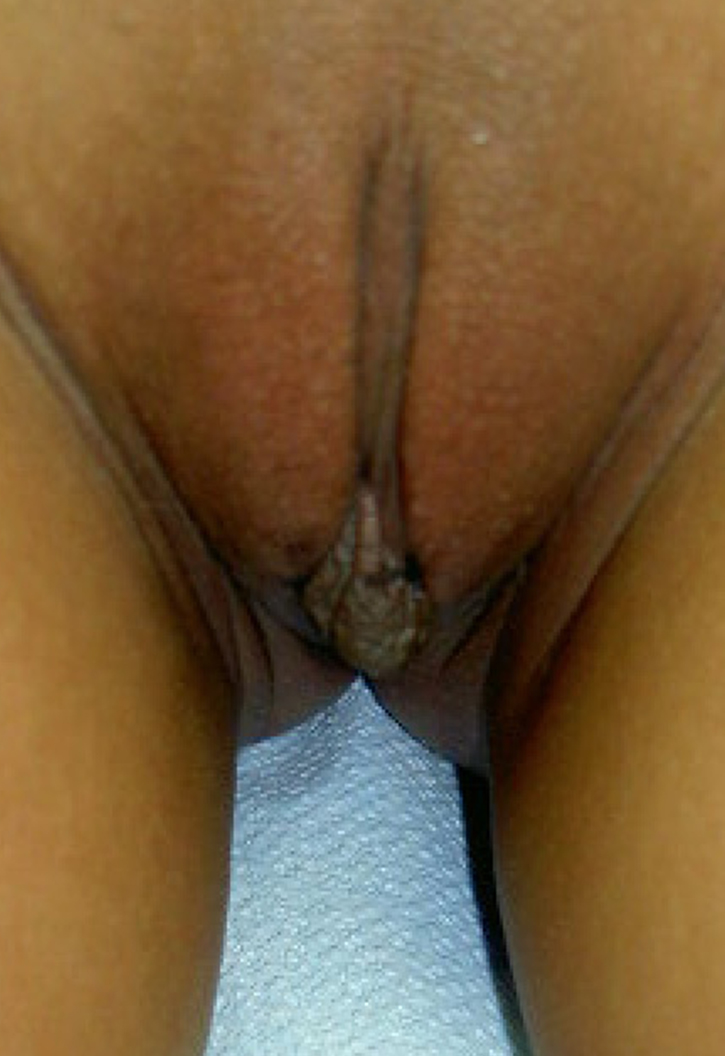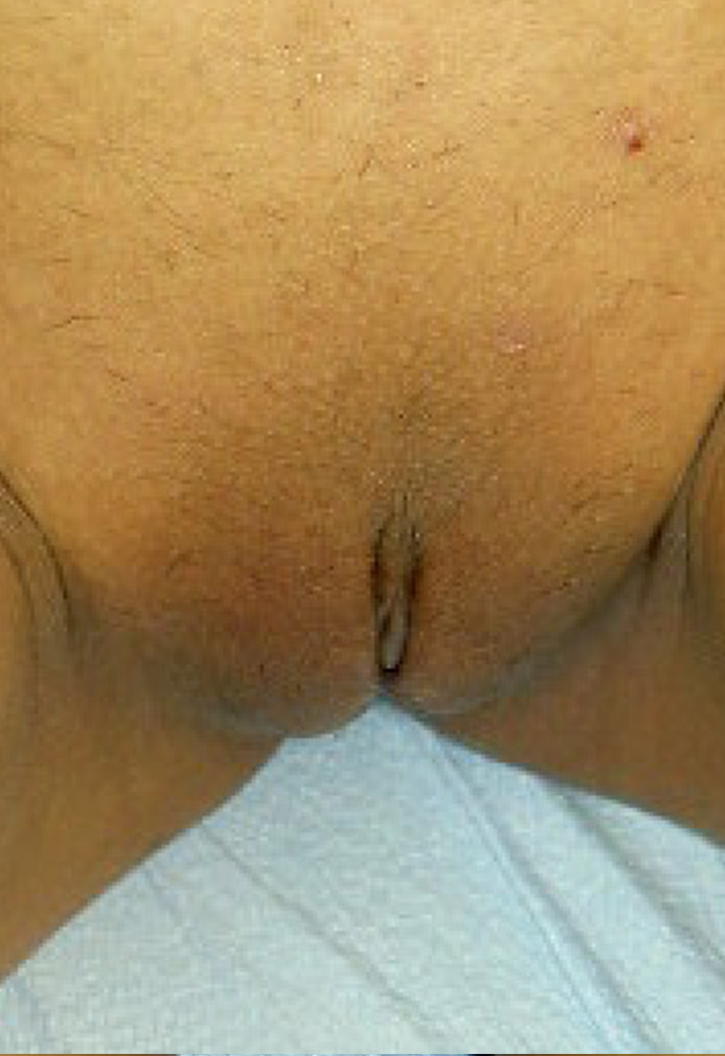 Surgical Procedures
& Other Treatments
Welcome to Beverly Hills Cosmetic Surgical Group.
Beauty is our Practice.